T3 trail ride clinics are an opportunity to apply horsemanship skills in the real world with the support of a like minded group. Our trail riding philosophy is that the whole group is there to support the horse/rider who is having trouble with a particular situation.
Learn how to introduce your horse to obstacles in a way that builds confidence. Learn what you can do to help your horse negotiate a variety of terrain. Learn how to deal with herd dynamics when riding in a group.
Enjoy a scenic ride at a comfortable relaxed pace.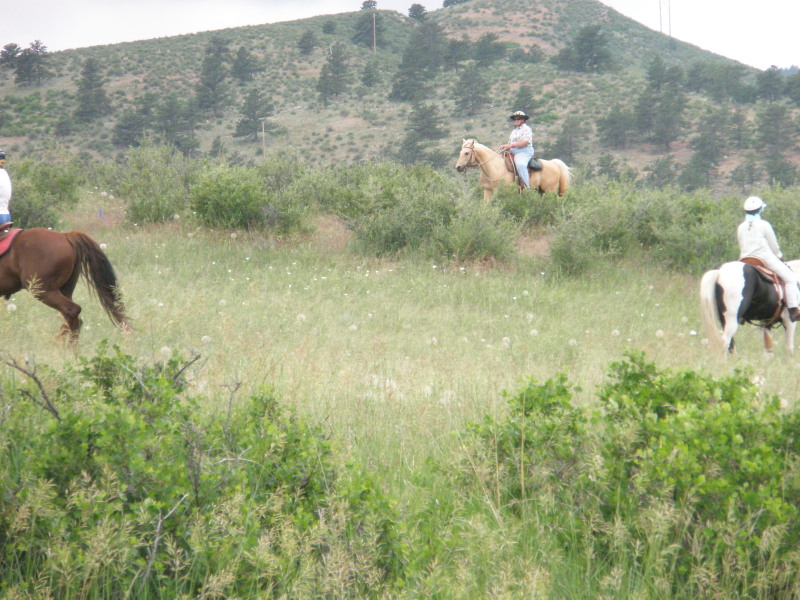 T3 trail ride clinics take place riding from a trailhead along the Front Range or into the mountains.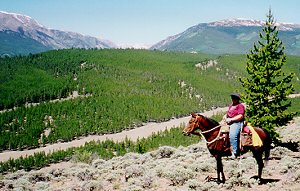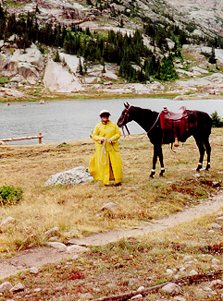 These are some of the great vistas we have enjoyed on T3 trail rides.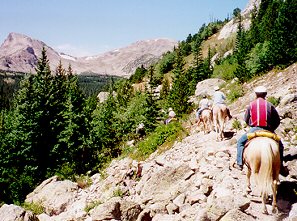 T3 Trail Rides can be scheduled by people who have previously attended TF, T1, T2 clinics or taken private lessons.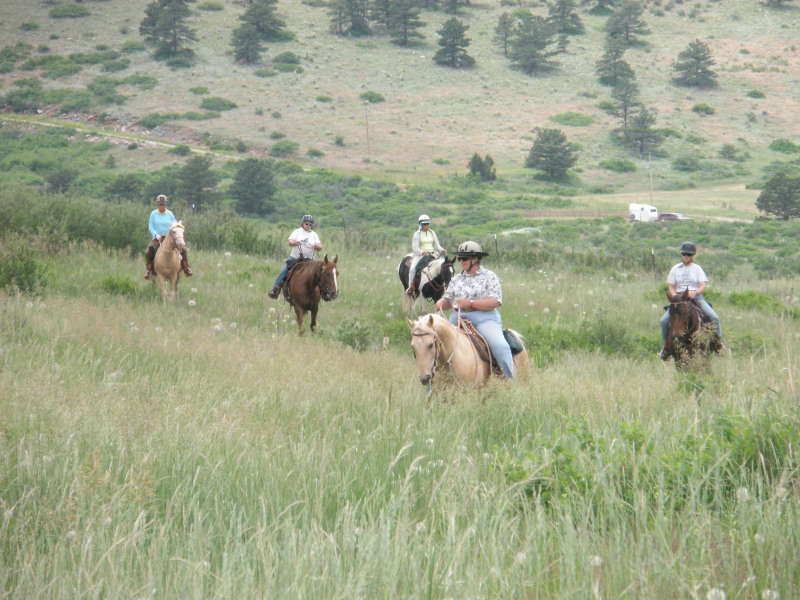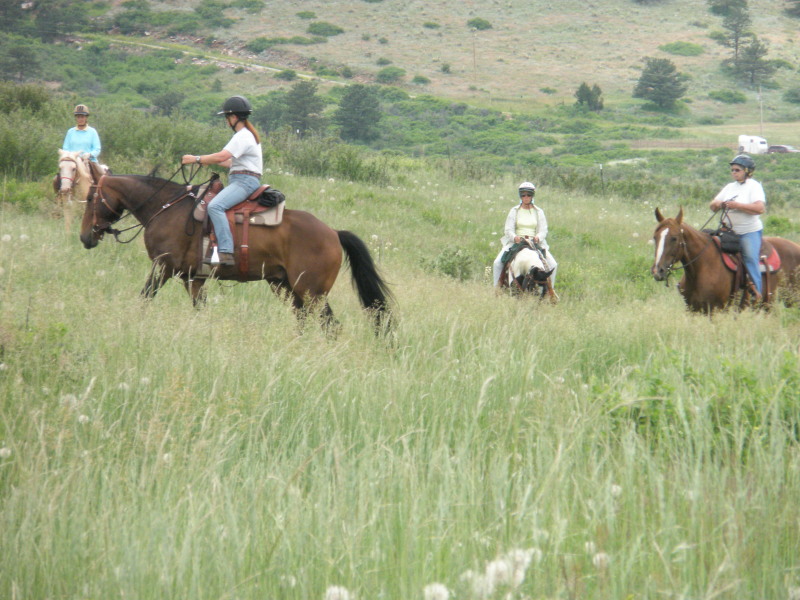 T2 trail ride clinics combine T1 and open country riding with obstacles at our ranch.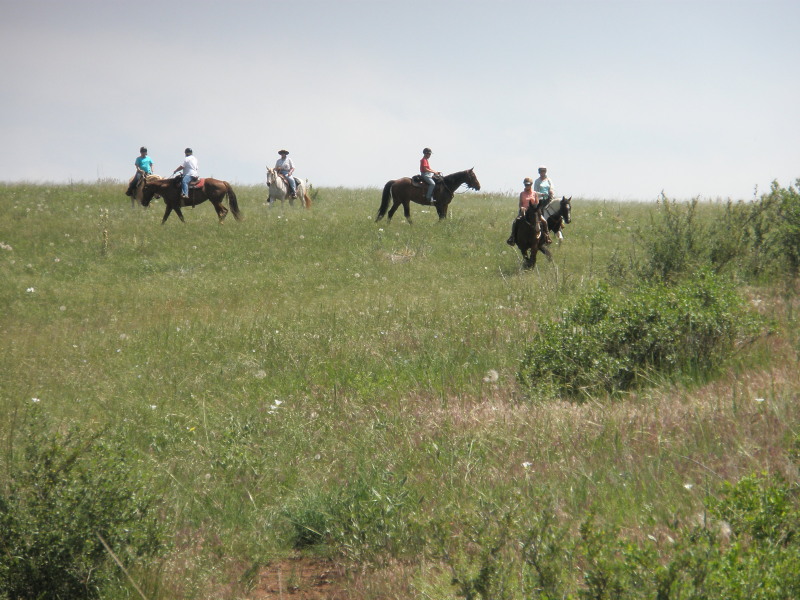 We ask that before you join in a T2 or T3 ride that you have participated in our other clinics or have participated in private lessons with us.
Your payment reserves your space.
Mountain Magic Ranch stresses: Safety, Balance, Communication and Unity.