Welcome to Mountain Magic Ranch
Developing a relationship with horses built on mutual trust and respect.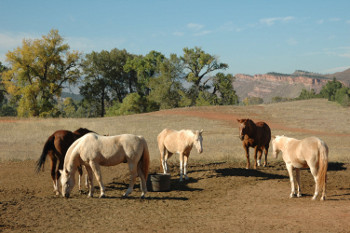 Mountain Magic Ranch offers Horsemanship Clinics, Trail Obstacle Clinics, Trail Ride Clinics, Riding Lessons, Horse Training, and a book written by Joe Andrews about experiences with horse training.
We enjoy a gentle approach, commonly referred to as Natural Horsemanship, and the principles Sally Swift shared in her books Centered Riding and Centered Riding 2: Further Exploration, with an emphasis on using images from your heart.
Our lessons are tailored to your needs and include all phases of horse care and handling. We would like very much to help you and your horse.
Joe and Kim Andrews
Other things we do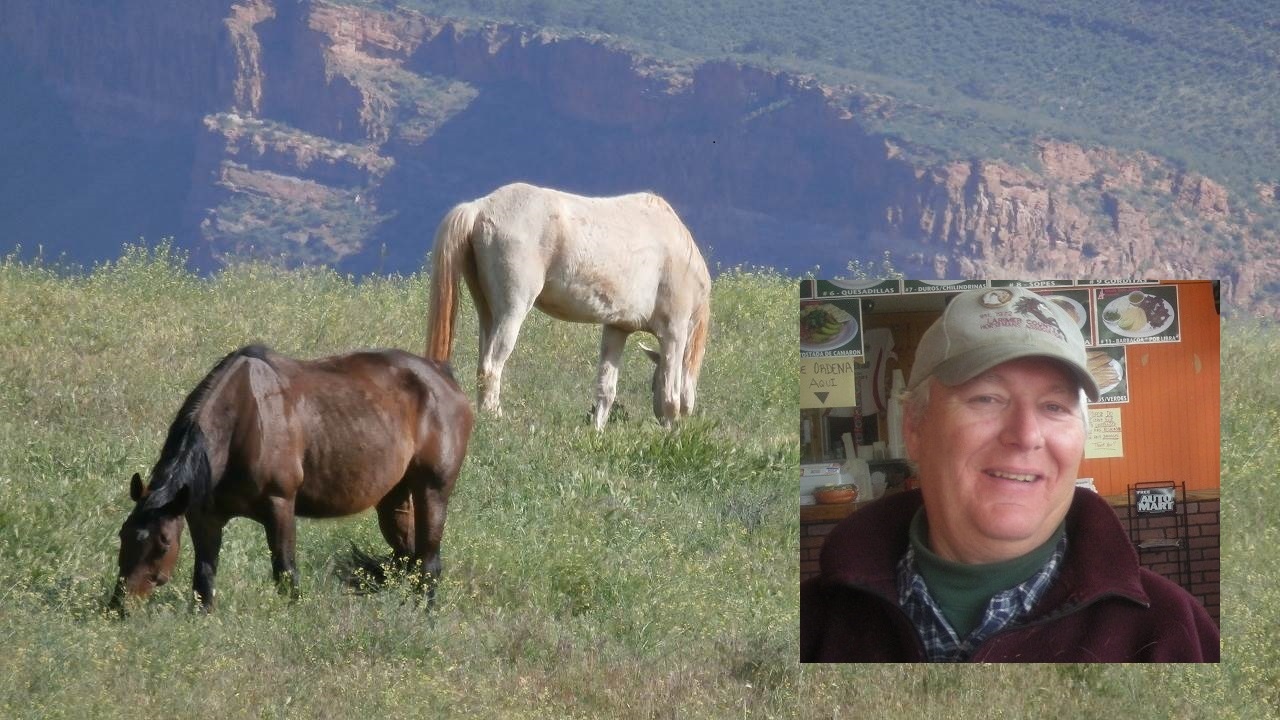 The Heart of Horsemanship – Going Beyond the Mechanical blog
Our Mission
We believe in developing a relationship with horses based on mutual trust and respect. A relationship where our intentions are understood through the feel we present. We achieve this relationship by asking for cooperation instead of insisting, and thanking the horse for their response, instead of demanding more. We are rewarded with a willing partnership based on understanding and cooperation.
Mountain Magic Ranch stresses: Safety, Balance, Communication and Unity.
We are long time supporters and business members of the Larimer County Horseman's Association
We are proud members of Team National and would like to share it with you
And we love doing Round Pen Sermons at God's Country Cowboy Church
Click on the logos above to find out more about these great organizations.